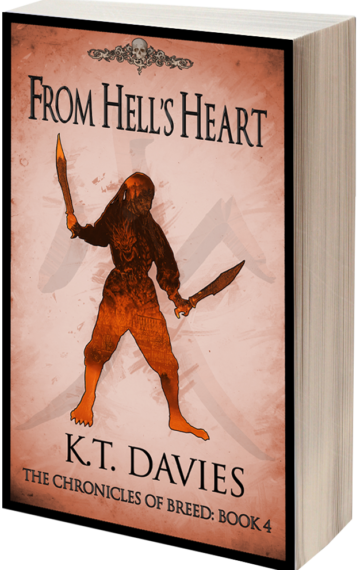 Publisher:

Scimitar Media Ltd

Edition:

1st

Available in:

Kindle, Paperback, Audiobook

Published:

April 9, 2020
Amazon US
Amazon UK
Amazon Where You Are
Breed saved a world, killed a demon, destroyed the gods that made it, and then went home.
It was time to rest, perchance to die.
But as any fool knows, there is no rest for the wicked.
No one is going anywhere until an old friend is dead, an old enemy is saved, and hot or cold vengeance is served.
The battle is over, now the war has begun.