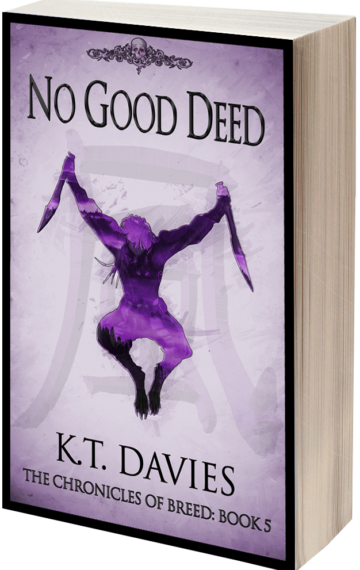 Publisher:

Scimitar Media Ltd.

Edition:

1st

Available in:

Kindle, Paperback, Audiobook

Published:

September 3, 2021
Amazon US
Amazon UK
Amazon where you are
After half-killing Mother Blake's murderer, Breed is obliged to repay a debt to a powerful Prince of the Midnight Court.
Armed with little more than a bad attitude, and partnered with a feckless sorcerer and an arrogant, gang enforcer, Breed sets sail for the land of Voskva.
They say, no good deed goes unpunished.
And damn them, they were right.