50% of Orcs Love
'The Chronicles of Breed'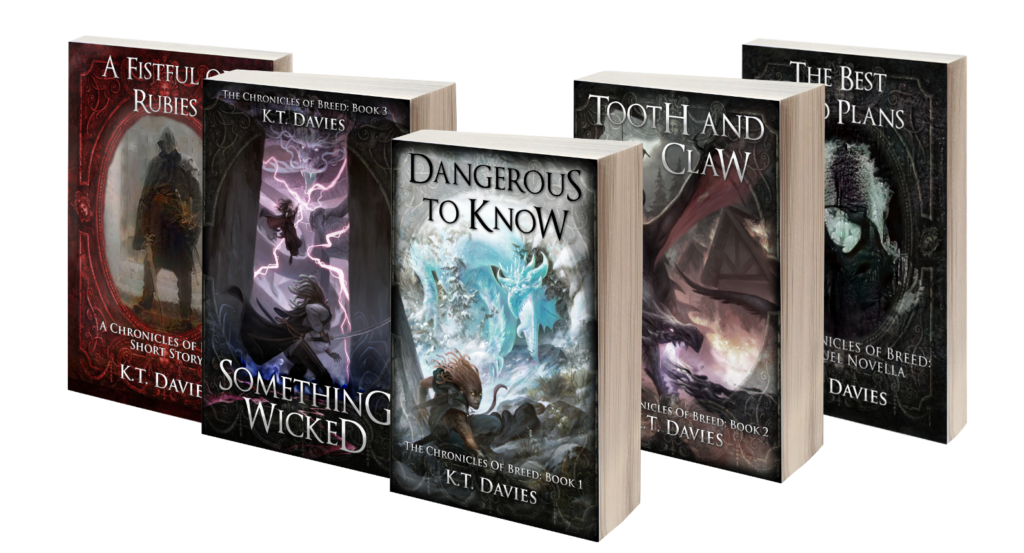 The Chronicles of Breed are gritty, fast-paced, comic grimdark novels, which follow Breed's unavoidable quest to save The Empire from the demon Shallunsard and his infernal armies.
Sign Up To My Newsletter & Receive Two Free Ebooks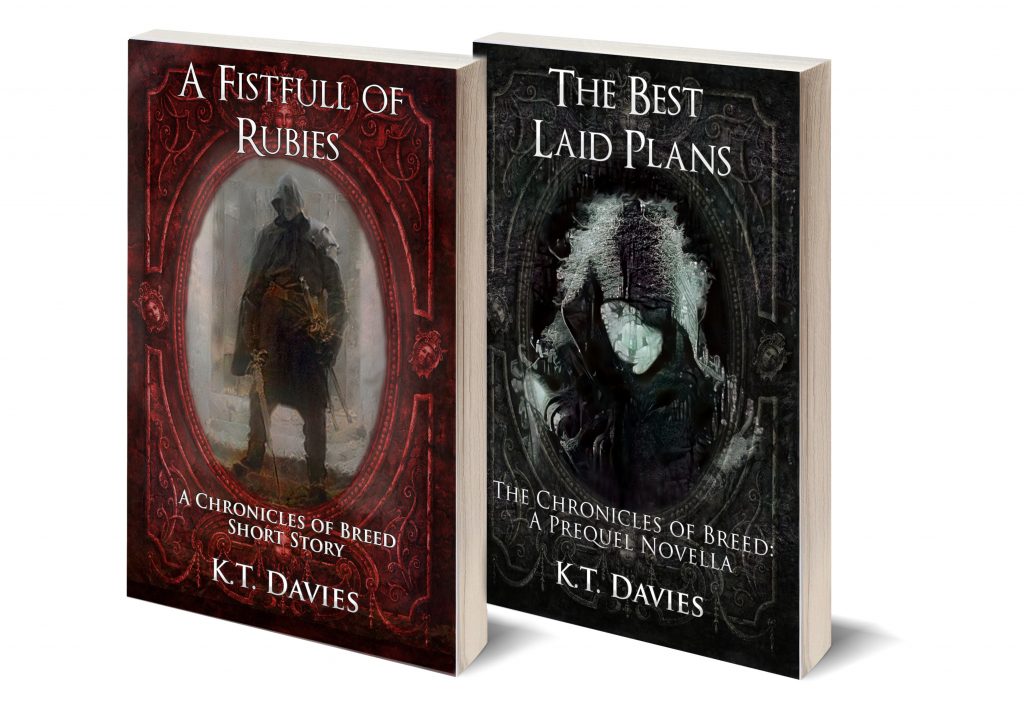 You can get to know Breed in these two free prequels set before the epic adventures that begin in 'Dangerous To Know'.

Enter your email address in the box below and you will join my mailing list.

You'll get the two free 'Chronicles of Breed' prequels, get access to subscriber only novel previews and release information, and be the first to know when I have something cool to give away.

I hate spam just as much as you do. I will never give your email address to anyone else, you will only receive book related correspondence from me, and you can unsubscribe at any time. Read my privacy policy here.
Please check Spam and Promotion folders for these emails. Your mail client may move them there.