Here Be Monsters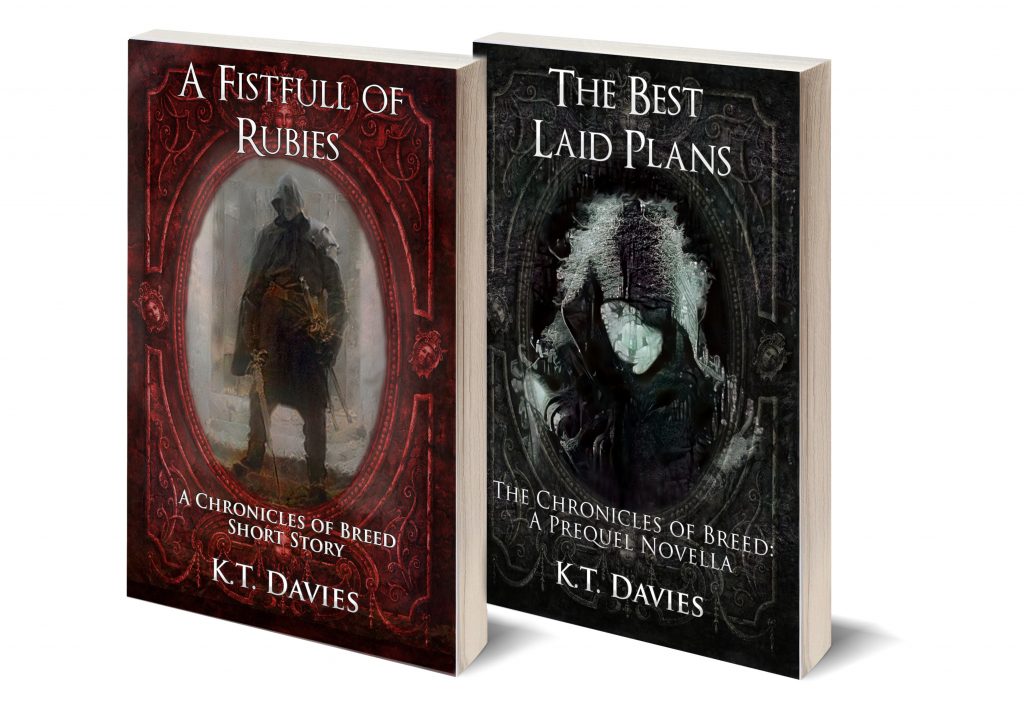 Join My Newsletter & Receive Two Free Books
Hey, it's great to see you here!
If you enter your email address in the box below you can join my mailing list.

You'll get another free 'Chronicles of Breed' prequel, get access to subscriber only novel previews and release information, and be the first to know when I have something cool to give away.

I hate spam just as much as you do. I will never give your email address to anyone else, you will only receive book related correspondence from me, and you can unsubscribe at any time. Read my privacy policy here.
Please check Spam and Promotion folders for these emails. Your mail client may move them there!